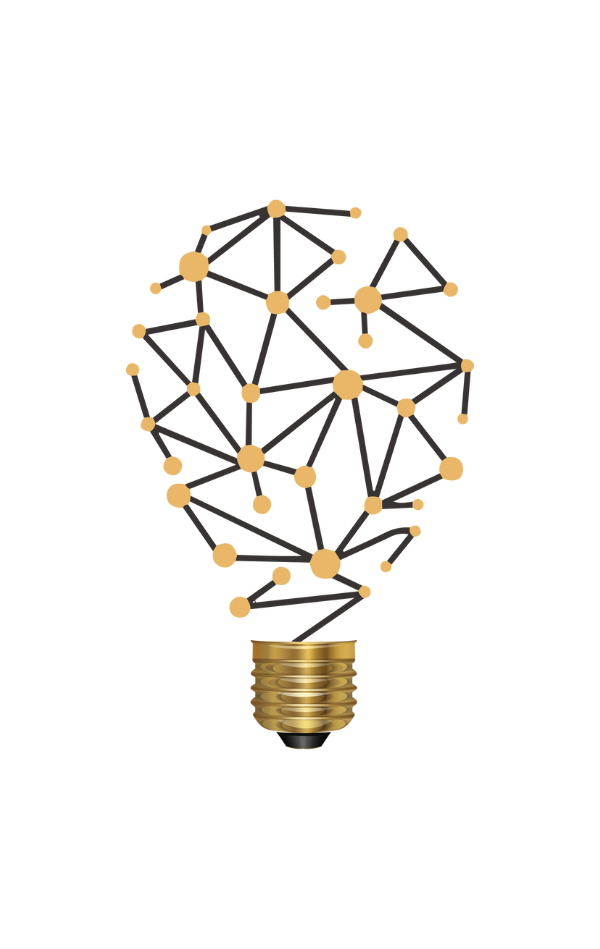 Once Upon A BrainPOP ...
New Age Drinks is a smart soda startup founded by Sierra Hooshiari in 2021. Sierra was inspired to launch BrainPOP when she felt like there wasn't a drink on the market she could relate to or fully align with her values of health & wellness. Our Mission is to reinvent soda as a fun & healthy, 'nootropic' functional beverage, one sip at a time. 😉
We use the tagline #DrinkToThink because it is our desire to inspire BrainPOP drinkers to prioritize their brain health with cognitively-supportive nutrition every day.
We worked with Cornell Food Ventures to test the flavors and prepare BrainPOP for a commercial production run. We use organic ingredients whenever available.  Our fruit purées come from fair-trade farms all over the world, and we purchase them from a family-owned business located in the Midwest.  With each production run, we hope to scale up and stay within an affordable price range.  We believe that clean and high-quality foods should be affordable and accessible to everyone. 
We completed our first commercial production run at The Brooklyn Cannery this past June, 2022. We are excited to share our first four SKUs in the Classic Line with our fans and health-seeking consumers.
Meet The Team!
Our Founder
Sierra's life changed forever when she suffered a traumatic brain injury after being hit by a speeding driver during her sophomore year at Cornell University. She was in a coma for 4 agonizing days that felt like an eternity for her family and friends. When Sierra finally awoke, she was determined to regain her mental faculties through proper nutrition and healing.
This life-altering experience inspired Sierra's mission to create a nutritional beverage that could help support cognitive function. She dedicated herself to learning everything she could about neuroscience and the effects of natural ingredients on the brain. Sierra worked closely with a team of experts, including her former neuroscientist colleague Dr. Emily Chan and physicians Dr. John Kim and Dr. Maya Patel who were part of the pandemic response team she consulted.
After intensive research and development, Sierra launched BrainPOP - a fizzy beverage blended with botanical caffeine, amino acids, vitamins and minerals. The drink's tagline "#DrinkToThink" reflects Sierra's hope that BrainPOP will bring people together through brain health awareness and become a catalyst for deeper discussions around nutrition and mental wellbeing in our communities.
Sierra sees BrainPOP as her gift to society - a refreshing and effervescent labor of love that can nourish minds and uplift spirits, one sip at a time. She is proud to have won a government small business grant during the pandemic to turn her vision into reality. Though Sierra's path has not been easy, she is driven by her belief in the power of determination and partnerships to overcome adversity and make a positive impact.